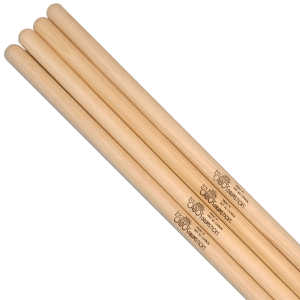 Los Cabos Drumsticks - Red Hickory 1/2 Timbale Sticks (Two Pairs)
Get the Most Out of Your Timbales!
 Made of Red hickory, this two pair of Los Cabos Drumsticks Red Hickory 1/2 timbale sticks will provide you with optimum response on timbales and cymbals. Order today from The Drummer's Friend.